Our Products
Our catalogue has a big range of duty-free products in the best quality and with the best price that we can offer.
The high-quality products from the best-known Greek and worldwide industries.
Our company can cover all your needs with the most popular and also rare whiskey, tequila, cognac, liqueur, rum, vodka, or any other type of spirits.
We can supply you with a wide and continuously upgraded selection from the biggest designer fragrance brands.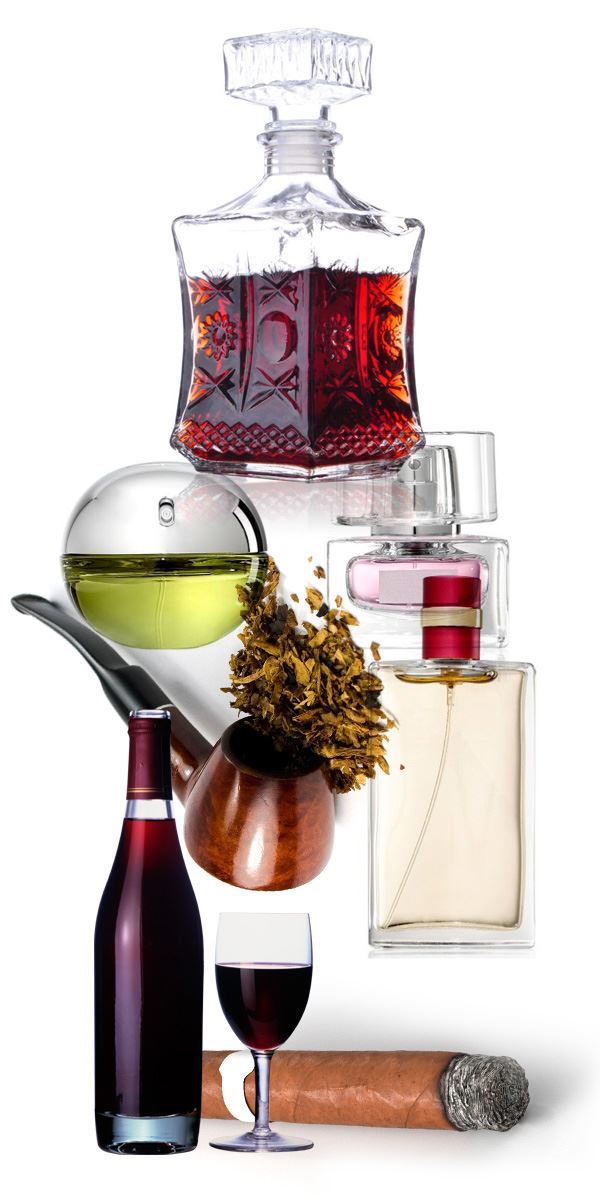 The high quality of Cigars such us Cohiba, Montecristo, Partagas, Romeo y Julieta, Hoyo de Monterrey and others.
A vast selection of Superior Greek and worldwide wines and champagne.
Duty Free is our business in all its sectors, such as Embassies (in Greece and abroad)
WE SPECIALIZE IN SUPPLYING EMBASSIES
Since 1980 our company specializes in Diplomatic Duty-free in Greece and abroad.
We trade with the best brands of Tobacco, Spirits & Wines and Perfumes to
Embassies
Consulates
International Organizations.
Army bases
We always provide the best services to every customer and in addition with our competitive prices we build a long-term relationship with our satisfied customers.